GAU staff participated in a training on prevention of professional burnout syndrome
A number of trainings on prevention of professional burnout syndrome were conducted for the employees of the UPO "Gay Alliance Ukraine". Trainings were held from 19 till 26 of July in Yaremcha city of Ivano-Frankivsk oblast.
Professional burnout is a kind of emotional burning out. Only in case of the professional burning out the emotional exhaustion and negative feelings are related to work, working team or organization. The symptoms of the professional burnout syndrome are apathy, negative professional self-perception, development of a negative attitude towards colleagues and clients. If you do not pay due attention to prevention of the professional burnout for a long time, there is a high risk of facing depersonalization, neurotic disorders and psychosomatic diseases.
The whole week was devoted to training activities and working with a trainer – psychologist Yulia. The main part of sessions was aimed at teambuilding. All staff members were given an opportunity to get to know each other better and, therefore, to learn how to work in a team more productively.


In addition to the teambuilding sessions were also discussed in details the issues of time management, correlation of psychotypes and working rhythm, as well as reflection of their non-compliance on the work. Such issues as personal space, rules and communications on "own territory" were worked through separately.
Also the trainer provided individual supervision thoroughly examining and analyzing the problems and questions of the employees.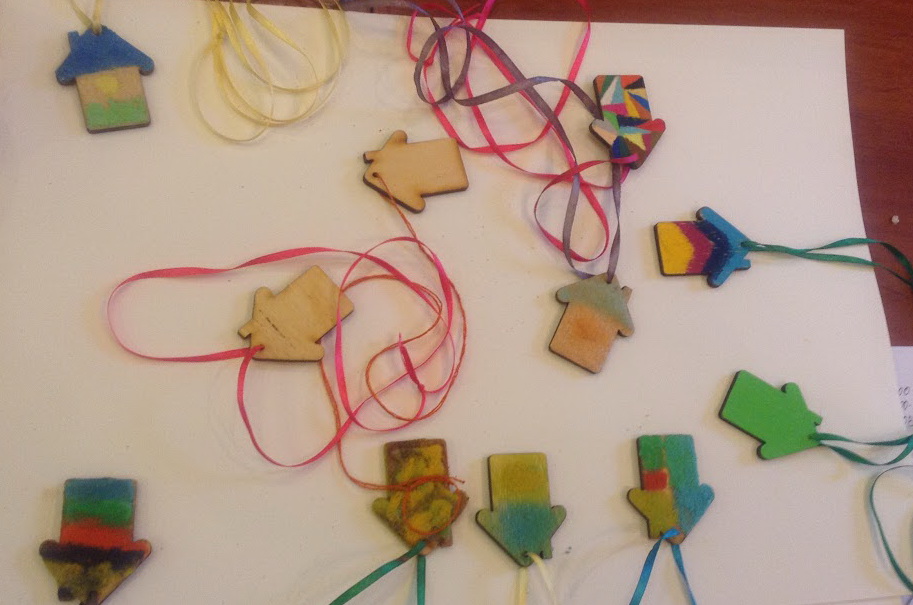 On July 23 all the participants were able to take a closer look at the Carpathians. In their free time everyone tried to take an active part in outdoors nature activities. Some of the employees went for the horse ride in the mountains, some went on a sightseeing tour, and some – on a tour called "The Dovbush Roads".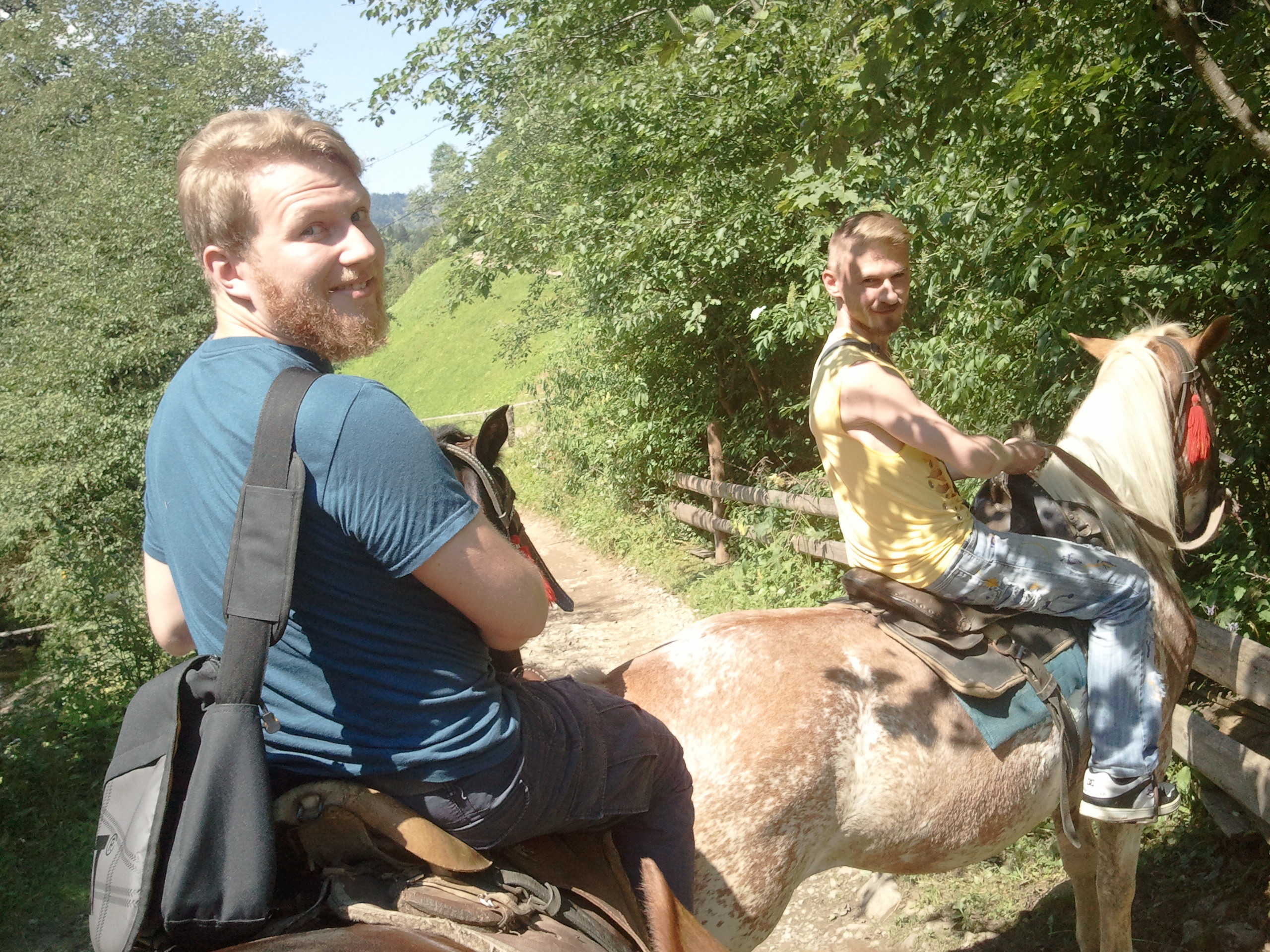 The training turned out to be very interesting event covering many pressing issues. Judging by how on Monday everyone actively caught up on work, we can say that the working trip was extremely productive.
Автор: Gay Alliance Ukraine