Minsk hosted the international queer festival Dotyk
On February 19 the queer festival Dotyk started in the capital of Belarus. The films screened in the frames of the festival focused on feminism, LGBT rights, sexual and gender identity, homophobia, sexism and other forms of xenophobia. The festival lasted until February 28.
Apart from film screenings, the festival offered parties, performances, discussions, lectures, meetings with artists, experts on human rights, art events, social and educational activities.
Read also: Belarus court adjudged a punishment for the homophobic hate crime for the first time (ru)
The festival Dotyk took place in Minsk for the second time. According to the organizers, they didn't experience any pressure on the part of the authorities. At the same time, the audience is more and more interested in such events.
"The audience of the festival has significantly increased compared to the last year. There were around four hundred people at the opening, and almost all our lectures and film screenings attracted a capacity crowd," the organizers told us.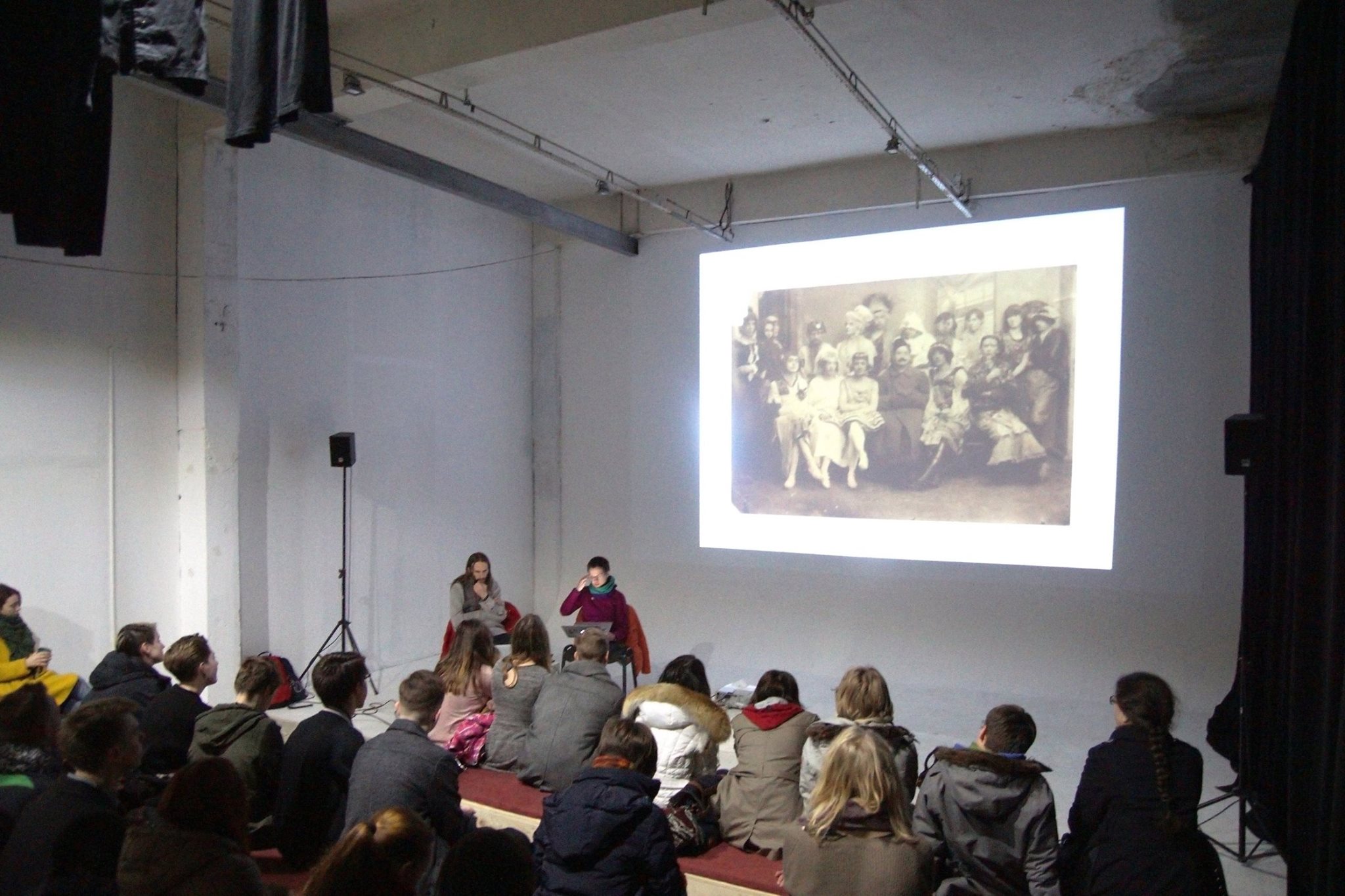 "We think it is because the Belarus community gets used to understand its needs, its identity and starts to realize that discriminations are closely related. That's why it is not possible to combat biased views in the society without a dialogue between the different groups. Besides, there are currently more and more cultural and educational projects and events in Belarus, which pursue a progressive policy, obviously, it is also a consolidating factor," the team of the festival Dotyk.
Read also: The official website of Belarus urges gay tourists not to book rooms with a double bed (ru)
The coordinator of the Sunny Bunny queer section of the Molodist festival Bohdan Zhuk represented Ukraine in the festival. He spoke about major milestones of the development of the Ukrainian LGBT programme. He also participated in the podium discussion A brief overview of the situation with LGBT: Azerbaijan, Belarus, Ukraine. 2015.
The Ukrainian music queer band Liudska Podoba (Human shape) performed at the last year's festival.
More information about the festival can be found on the festival website Dotyk.
Автор: Kolya Camouflage