Out&Proud: most sincere LGBT short films from all over the world in Kyiv
The fifth Kyiv International short film festival (KISFF) screens special LGBT programme Out&Proud. The organizers assured Kyiv audience would see the most honest LGBT films from all over the world.
The founders of the festival didn't want to expand the programme just adding the films, but they focused on the quality of those films. The festival presents several most worthy movies among the hundreds of LGBT films made last year.
"We have chosen four films free from glorification and exploitation [of the theme], just sincere and plain language by the people, who don't pretend to be someone who they are not, actually", said the team of KISFF.
Nineteen
Madeline Kelly
Australia / 2015, 10 min
The main character has the last chance to experience what he has longed for. Will he get over the fear of his own sexuality?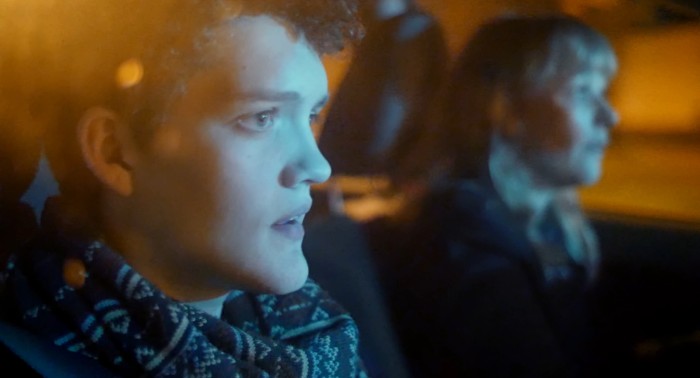 Mamma vet bast
Mikael Bundsen
Sweden / 2016, 13 min
The mother doesn't have any problems with her son being gay. An intense argument they have in the car reveals that she also faces pressure from society.
Victor XX
Ian Garrido López
Spain / 2015, 20 min
The film is about a young transgender man from a Spanish province, who has to leave his village in order to finally realize his true identity.
Visible Silence
Ruth Gumnit
USA, Thailand / 2015, 43 min
The lesbians are not accepted in a conservative Thai society. The characters in this documentary are of different age and social status. However, there is something, which unites them, i.e. they strive for acceptance and respect.
Out&Proud films are screened on April 21 in the cinema Panorama at 9 p.m. More information can be found on the official website of the festival.
Автор: Kolya Camouflage