Hennadiy Moskal: For Russian mass media we are all gays and lesbians
Russian mass media continues its propaganda towards Ukraine, stated Verkhovna Rada MP of the Batkivshchyna All-Ukrainian Union faction Hennadiy Moskal. "Rhetoric of the Russian media channels has not changed, we are all gay, lesbian, fascists and banderovtsi for them" – he reasoned.
At the same time Moskal added that in Ukraine itself many new professions emerged: "The most popular professions in Ukraine are the following: politologist – knows nothing, but still forecasts better than Vanga, then maydanovtsy, anti-maydanovtsy, lyustratory, authority controllers, members of the Anti-Corruption Committee, members of the Bureau of corruption, members of the "Right Sector", and now thanks to Russians we also have separatists and diversionists", – he was quoted by "Kyivski Vedomosti".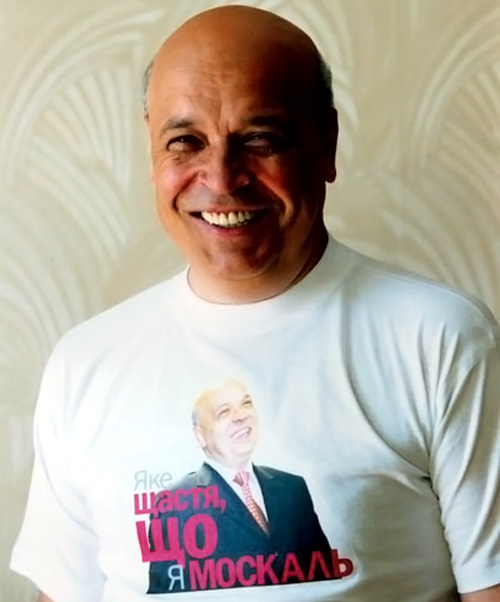 Hennadiy Moskal is the Lieutenant-General of police in resignation. In the past he was Deputy Minister of the Ministry of Internal Affairs, the Governor of Zakarpattia oblast, the Governor of Luhansk oblast and Representative of the President in Crimea, Deputy Chairman of the Security Service of Ukraine and Deputy Secretary of National Security and Defense Council of Ukraine. During revolution events Hennadiy Moskal showed himself as one of the most active oppositionists. In particular, he recently stated that during mass protest actions on Maidan in the center of Kyiv police special forces of the Security Service of Ukraine called "Alpha" was given a task to annihilate all opposition leaders.
Photo by NR2.ru, Тime.ucoz.org
Written by Sofa Hadashot
Автор: Gay Alliance Ukraine