Don't FU€K with us!- protest action took place by the Parliament
On Tuesday November 10 at 10 a.m., the protest action in favour of adoption the laws necessary for visa-free regime with EU, including ban on discrimination in employment on the grounds of sexual orientation took place.
Verkhovna Rada was to consider the package of bills necessary for the procedure of visa regime liberalization and the obligation that our country assumed within the frames of implementation the program of association with European Union.
Moreover, November 10 was basically the last day for "visa-free laws" adoption.
"It is not just about the visa-free regime with EU. These laws are necessary for those reforms that Ukrainian people fight for from Maydan 2013 till this day," the organizers of the action made the point.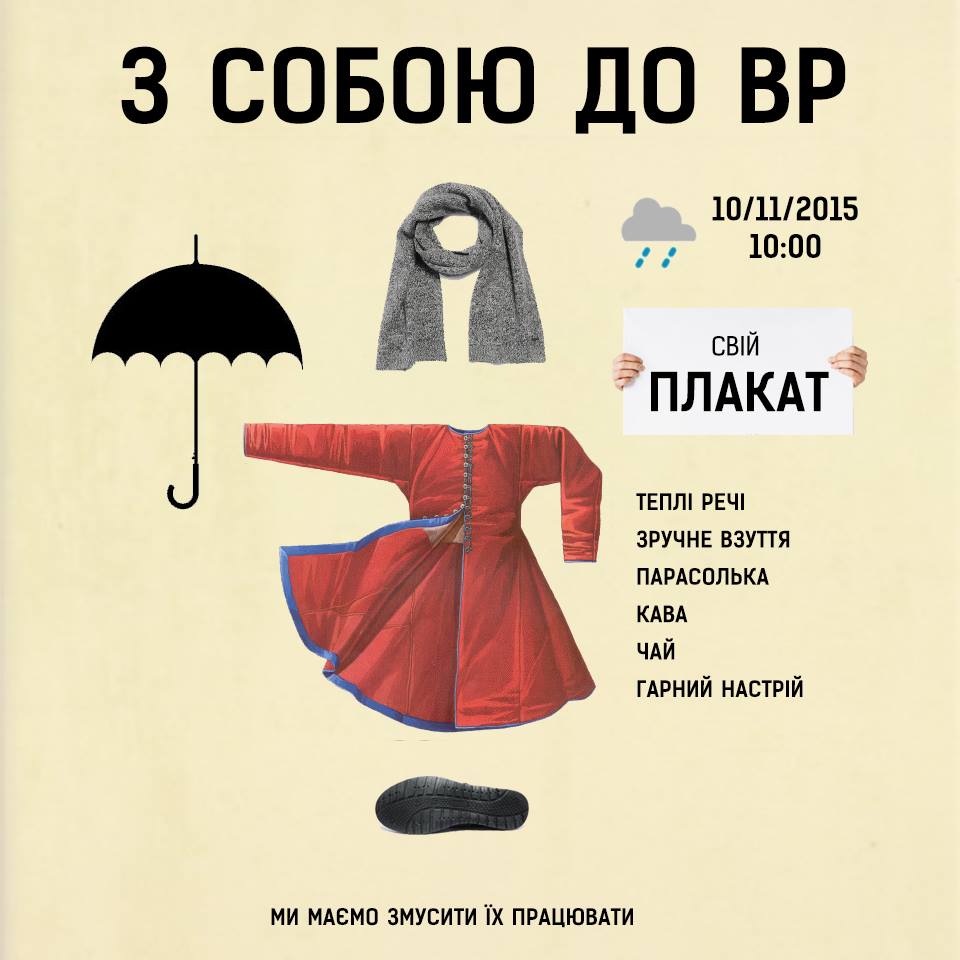 All citizens of Ukraine who were non-indifferent and wanted our "people's deputies" to work according to their official duties, i.e. making laws and voting them, were welcome to participate in the action.
The coordinators pointed out that the event was free of any political forces or organizations, so any party banners or mottos were banned during this protest action.
LGBT activists planned to join the event.
Let's recall that on November 5 Parliament voted against including sexual orientation to the anti-discrimination article of new Labour code that was adopted in the first reading.
Read also: Nayyem and Zalischuk apologized for not being able to vote for non-discrimination clause in the Labour Code
Автор: Kolya Camouflage